That is so...
Robert Geller?
DSquared?
Etro?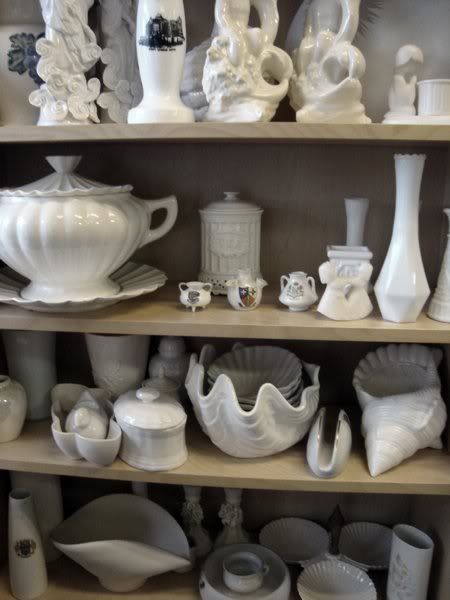 Johnathan Adler?
Damien Hirst?
One of my favourite past times is finding designer inspiration in thrift stores.
Please come visit me on  Instagram , Facebook and  Etsy .  April 2016 - In French they say, 'Je suis fatigué'. Fatigué is a ...

There are The 85 Ways to Tie a Tie , three of which you should know for your thin ties. The Four-in-Hand knot is the best way to...