Quote of the Week - Carrie Latet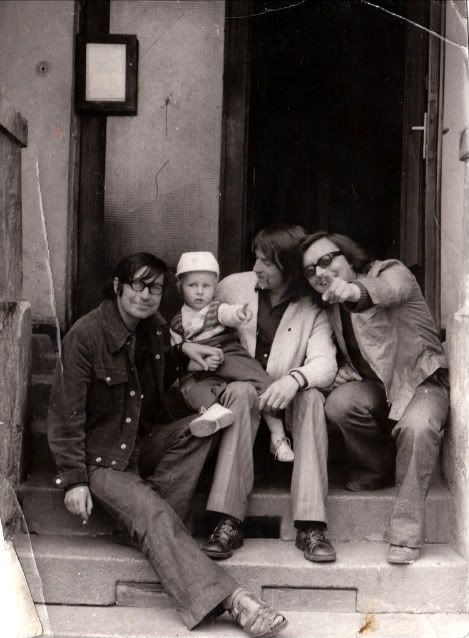 Souls wouldn't wear suits and ties, they'd wear blue jeans and sit cross legged with a glass of red wine.
Please come over and chat on  Twitter,   Instagram  and  Etsy .  April 2016 - In French they say, 'Je suis fatigué'. Fatigué ...

There are The 85 Ways to Tie a Tie , three of which you should know for your thin ties. The Four-in-Hand knot is the best way to...